Amazing graphic design
Re-energise your brand with our custom graphic design services that will get results.
iridium peach can provide a full-suite of graphic design services for small business and organisations. We can provide everything from a logo to a website or book.
We will analyse your brand, market and target audience to create purposeful, beautiful graphic designs that customers will engage with. That means more leads, sales and ROI for your business!
Creativity and design skills:
We have the ability to create visually appealing and effective designs that effectively communicate their brand and message.
This is the singularily most important part of any graphic design.
Technical proficiency:
We have an extensive knowledge of our design software and tools and will provide you with print-ready and web-ready files.
We can provide you anything from a simple 2D logo through to a 3D animated model.
Flexibility and adaptability:
We will work within a small business's budget and time constraints, and to adapt to the business's specific needs and goals.
We are here to help you get an amazing website so you can get more …
Creative | Professional | Modern
GRAPHIC DESIGN WITH iridium peach
This is an example of some 3D and video compositing work iridium peach has done.
WE UNDERSTAND THE FUNDAMENTALS AND
HAVE MASTERED THE LATEST TECHNOLOGY
Graphic design that works
The single most important purpose of graphic design is to communicate effectively and visually.
iridium peach have the technical proficiency in graphic design:
Our knowledge of design software and tools covers 2D, 3D and video and content creation.
We use the following tools: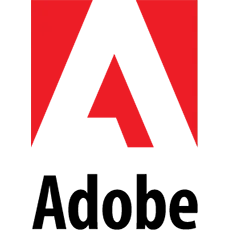 Creative software suite
and file management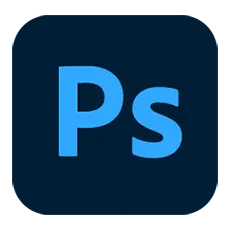 The most used tool for
professional digital art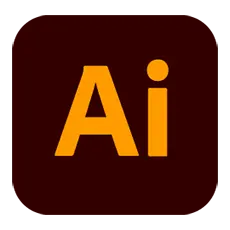 A vector graphics editor
and design program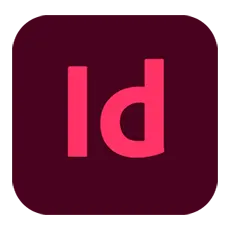 A desktop publishing and page layout
design program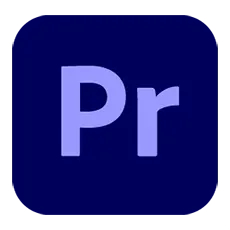 A timeline-based and non-linear
video editing program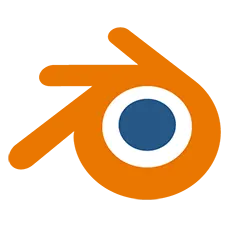 A free and open-source
3D computer graphics program
A commercial computer-aided
3D design program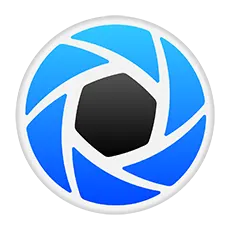 A ray-tracing rendering package
for 3D designs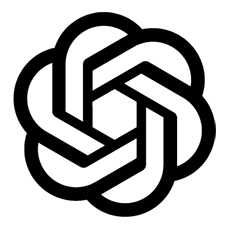 A powerful tool for
content generation
What is graphic design?
Graphic design achieves effective communication through various elements, such as typography, imagery, color, composition, and hierarchy.
Typography is the art and technique of arranging type to make written language legible, readable, and appealing when displayed.
Imagery, including illustrations and photographs, can be used to enhance the message and create visual interest.
Color can be used to create visual hierarchy, evoke emotions, and draw attention to specific elements.
Composition refers to the arrangement of elements on a page and how they relate to each other. It helps create a visual hierarchy and guide the viewer's eye through the design.
Hierarchy is the organization of elements in a design to indicate importance and guide the viewer's attention. This can be achieved through size, placement, and contrast.
All these elements work together to create an effective visual communication that can deliver message effectively and visually.