Website hosting and maintenance options
The best money you will ever spend on a website is by using a really fast website host.
Website hosting
If you already have a website we can work with your website hosts once you provide login details. However we do recommend that you opt for our website hosting and maintenance services.
The reason for this is simple we only use the best web hosts (WPX) and if you chose this option then there are many benefits.
When choosing a website hosting service, it's important to consider factors such as uptime, load times, and customer support. Security and the ability to handle high traffic are also key considerations.
One hosting service that excels in all of these areas is WPX. They have a 99.95% uptime guarantee, fast load times, and responsive customer support. Additionally, they offer advanced security features and are optimized to handle high traffic.
Overall, WPX is a top-performing hosting service that can provide a reliable and secure home for your website.
All of our websites hosted with WPX will have the use of a CDN (Content Delivery Network) which produces fast page load speeds.
Maintenance service
iridium peach also offer a comprehensive maintenance service for your website. We can perform weekly checks and updates on the website to ensure that it is running smoothly and securely. This includes updating the WordPress core, themes, and plugins to their latest versions, as well as checking for and fixing any broken links or other issues that may arise.
Additionally we will perform regular backups of the website to ensure that it can be easily restored in the event of any problems. With iridium peach's maintenance services, you can rest assured that your website will be well-maintained and secure.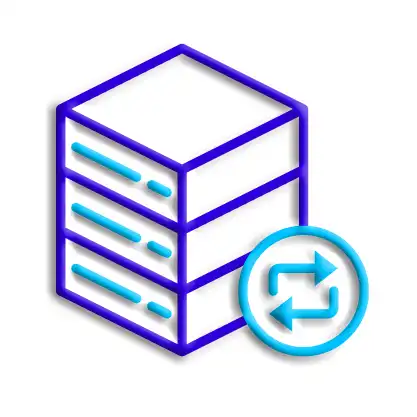 Website hosting + maintenance pricing

Basic Small Business
$500+GST
per year

Advanced small business
$700+ GST
per year

E-Commerce store
up to 50 products
$1000+GST
per year