Advanced website design
We specialise in advanced website design and development using WordPress.
Need a reliable, creative and effective web design?
iridium peach is a new web design business that can create high-performing websites across a broad range of industries.
iridium peach can also provide graphic design, marketing and SEO (search engine optimisation) services.
iridium peach will work collaboratively with you to produce a modern website that drives the results you're looking for.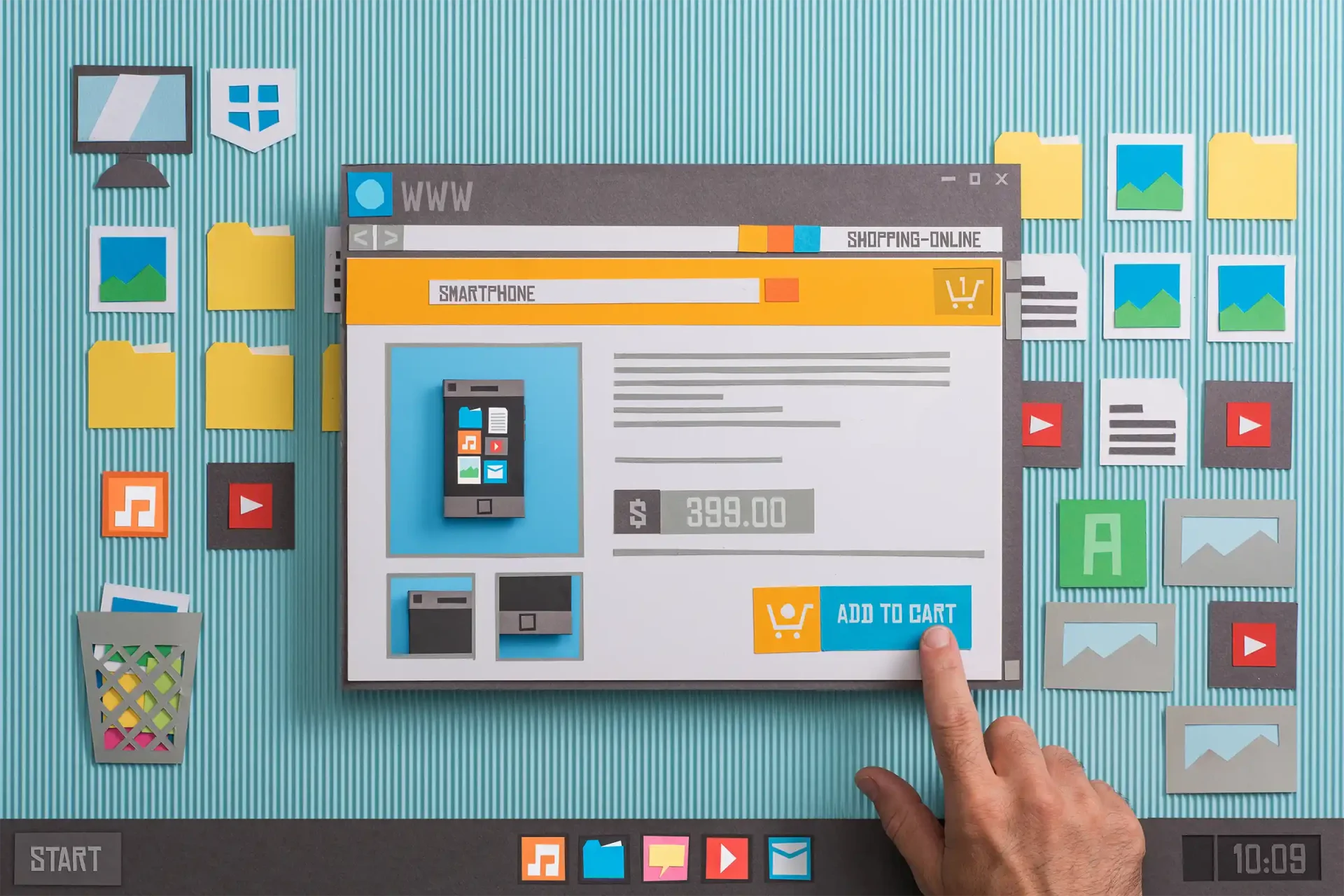 iridium peach
Creative
Professional
Modern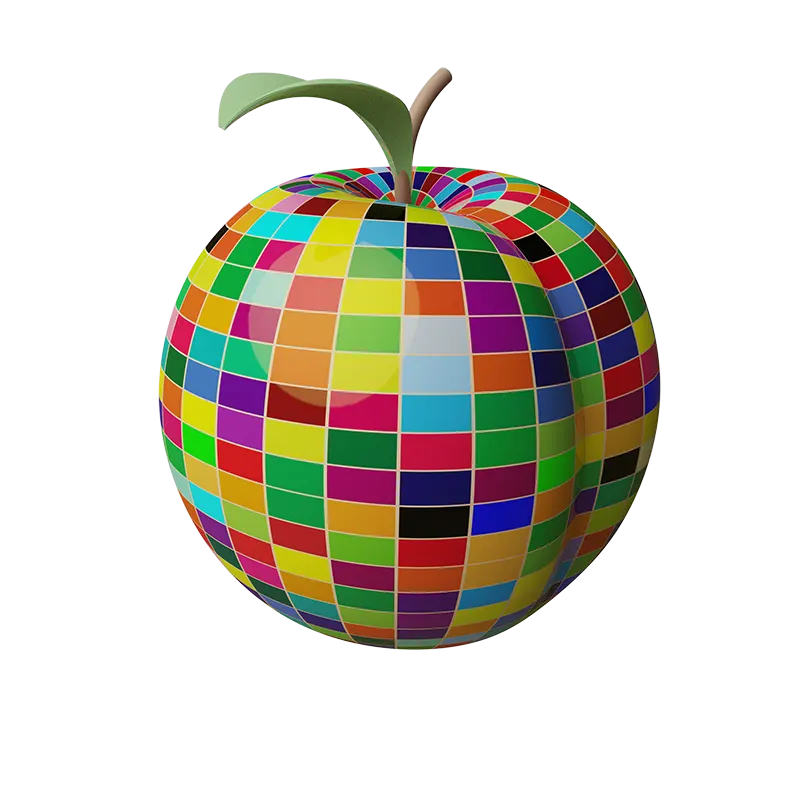 expertise and competence
in website design
from the new kids in town
It used to be that a hand-coded website (which cost a small fortune) was better than a WordPress powered website. Not any more. WordPress websites using the new FSE environment are as fast, as responsive, as beautiful, and more secure than hand-coded websites.
How it used to be
It was always that WordPress played the poor cousin to a custom hand-coded website. WordPress had an enormous share of the market (and has been growing), but if you wanted a beautiful design you had to use premium themes and these caused code-bloat and were slow to load a page. If you wanted a great looking website that loaded fast then you had to fork out a lot of money for a web developer to build a website from scratch with hand-coded HTML, CSS, PHP and JavaScript.
How it is now
Something happened in 2022 with WordPress. It moved toward an idea of using blocks and allowing for full-site editing. At first it was a little too clunky. But the developers at WordPress started to refine it, and expand its abilities. Right at the end of 2022 it got better than anything that you could achieve with premium themes and plugins by bringing the page load speed down to an extremely fast time whilst giving us website designers all the power we could ask for.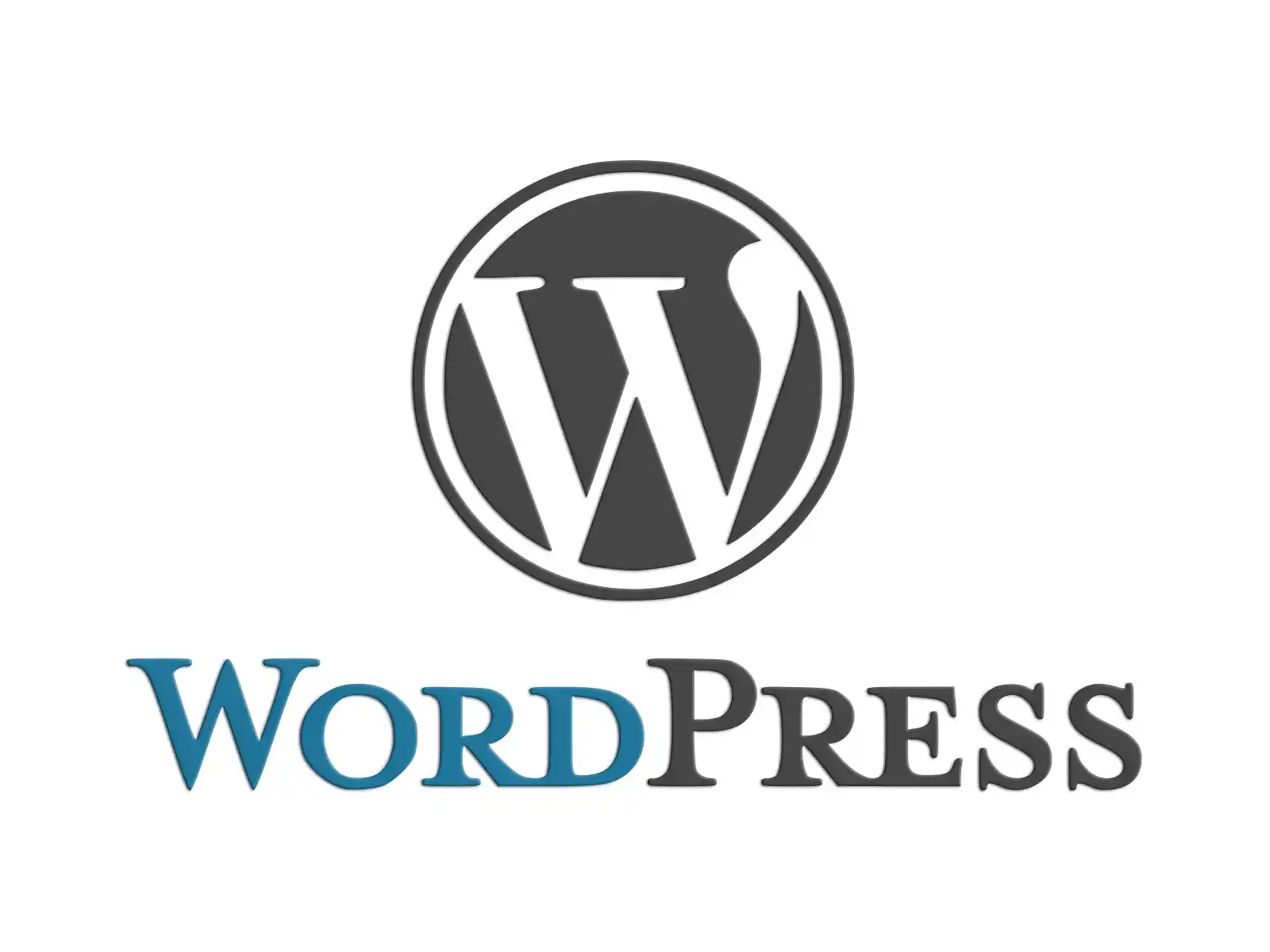 ………..
………..
………..
………..
………..
………..
………..
………..
"You made it so simple. My new site is so much faster and easier to work with than my old site."
We make things easy for our clients.
With the power of WordPress you can have access to the website so you can create blog posts and add images to those posts.

It's a fairly easy to use system and we will show you how. There's no need to worry about you making a mess of things either with the 'author-only' access.
Things to consider
We can help with some advice on the following.
Picking the best domain name
It's not easy to get a hold of the perfect domain name. So with following article we explain what you can do to get a domain name that best works for you.
Planning a website
There's a number of question we need to ask a client in order to get an idea of how best we can help them get the most effective solution for their small business or organisation. We have a great guide which will prepare you best for this.
Website hosting options
We can arrange website hosting and maintenace for your website. It's well worth spending a little extra to get a website that's regularily checked/updated for security reasons. As for hosting we only organise the fastest hosts.
Website design pricing

Basic Small Business

Advanced small business

E-Commerce store
up to 50 products
---
Website hosting + maintenance

Basic Small Business
$500+GST
per year

Advanced small business
$700+ GST
per year

E-Commerce store
up to 50 products
$1000+GST
per year